Elite Realty LLC has gained a well–deserved reputation as a top real estate brokerage company located in the Litchfield Hills. We couldn't have done this without our professional and well–trained staff. We want you to know who you'll be talking to and dealing with, so here are some introductions.
Meet the Team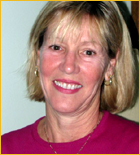 Allison Mohagel
Sales Associate
Allison has always been a part of the real estate business in some way. Prior to getting her Real Estate license and helping her husband she managed a chain of stores for FL Roberts. She was also a pastry chef who owned and managed her own bakery called the "Uncommon Strudel". Today, she lives with her husband and children in Harwinton, CT.
Contact Allison Today: [email protected] or 860-309-0658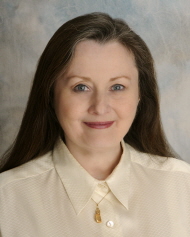 Heather Kelley
Sales Associate
Heather has had a love for Real Estate all of her life. She become a landlord at a young age and lived in a large variety of major cities such as; Mexico City, Paris, Strasbourg, London, NYC, Pennsylvania and Connecticut. She understands how important it is to find the right Realtor and what they can contribute to the process of buying, selling or renting real estate. She prides herself in listening to her clients, painstakingly searching for specific interest properties for buyers and employing innovative marketing strategies for sellers while adhering to the highest ethical standards. Heather is a graduate of the Juilliard School of Music and only moved to the Litchfield Hills a few years ago. She is fluent in three languages: english, french and spanish. She is a member of REBNY and LCBR and is a licensed Realtor in New York State, Manhattan and Connecticut.
Contact Heather Today: [email protected] or 212-724-3272